Users of Xbox Game Pass will soon be able to enjoy numerous new games on their consoles, computers and mobile devices. Games include classic titles such as Skate and new revisions of classic games such as Jurassic World Evolution.
Her Story (PC) ID@Xbox
An award-winning mystery game created by Sam Barlow, the game starts with a dated computer with live action video footage that covers 7 interviews about her missing husband. Piece together her story by exploring the database for information such as dialogues.
Jurassic World Evolution 2 (Cloud, Console, and PC)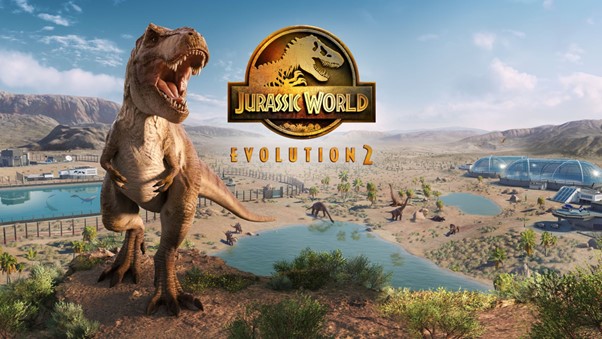 The second revision of the successful Jurassic World Evolution, the game introduces an engaging new campaign and Chaos Theory Modes, a range of new features, customization options and attractive new dinosaurs that include flying and marine reptiles.
Little Witch in the Woods (Game Preview) (Console and PC) ID@Xbox
The story revolves around an apprentice witch named Ellie. Simulate, for a day, the life of a little witch while she completes her training by lending her hand to nearby villages and building rapport with other witches.
The game will be available on day one with Game Pass.
Skate (Cloud) EA Play
Start the game by getting chased by security guards, interact with the citizens, ride with aficionados, discover skate shops, and mark your territories in this fully reactive city – just like where it all begins.
Umurangi Generation Special Edition (Cloud, Console, and PC) ID@Xbox
Explore the retro-future city of Tauranga, Aotearoa during an impending crisis, in a first-person photography sandbox. You get to wander about the city, taking pictures and documenting the world and the reality through the four corners of the camera.
The game will be available on day one with Game Pass.
Farming Simulator 22 (Cloud, Console, and PC)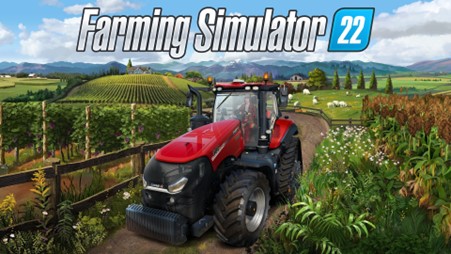 Offering more content and player freedom than ever before, you can bring your own, individual farmer to life through a new character creator.
New ground working features like mulching or stone picking, an improved build-mode adding greenhouses and beehives adds a new level of flair to the game and help in emulating actual farming life, more similar than ever before.
Hardspace: Shipbreaker (PC) ID@Xbox
Salvage valuable materials from a range of derelict spaceships in the galaxy with cutting-edge tools. Upgrade your tools as time progresses, and undertake more lucrative contracts to repay your debt to LYNX Corporation.
Sniper Elite 5 (Console and PC) ID@Xbox 
Revolving around a third-person sniper, fight your way across a range of (no pun intended) real-world locations captured in stunning detail, with an improved traversal system for more in-depth exploration.
Cricket 22 (PC) ID@Xbox
Cricket 22 is a true next-generation sporting experience with its narrative-centric career mode. Redesigned control option makes the game highly adaptable for players of all levels, while the game's realistic recreation strives to mimic the cricket action for fans.
Pac-Man Museum+ (Cloud, Console, and PC)
Featuring the iconic original arcade classic alongside a variety of other play styles from over 40 years of Pac-Man history, the game also includes online leaderboards and personalised virtual arcade rooms.
Users can enjoy the game on any of their devices, with 14 of the series' legendary games.
Touch controls added to 11 more games
The following game titles are now ready to play on all devices through the cloud service – without a controller. The game titles include:
A Memoir Blue
Contrast
Danganronpa 2: Goodbye Despair Anniversary Edition
Eiyuden Chronicle: Rising
Far: Changing Tides
Kentucky Route Zero
Loot River
Paradise Killer
Tainted Grail: Conquest
Townscaper
Visage