Thanks to Sennheiser's broad selection of sound equipment, one of these products could match the interest of your significant other. Beyond showing affection, these products serve as an upgrade from your current setup – useful for gatherings and work scenarios.
HD 25 (S$299)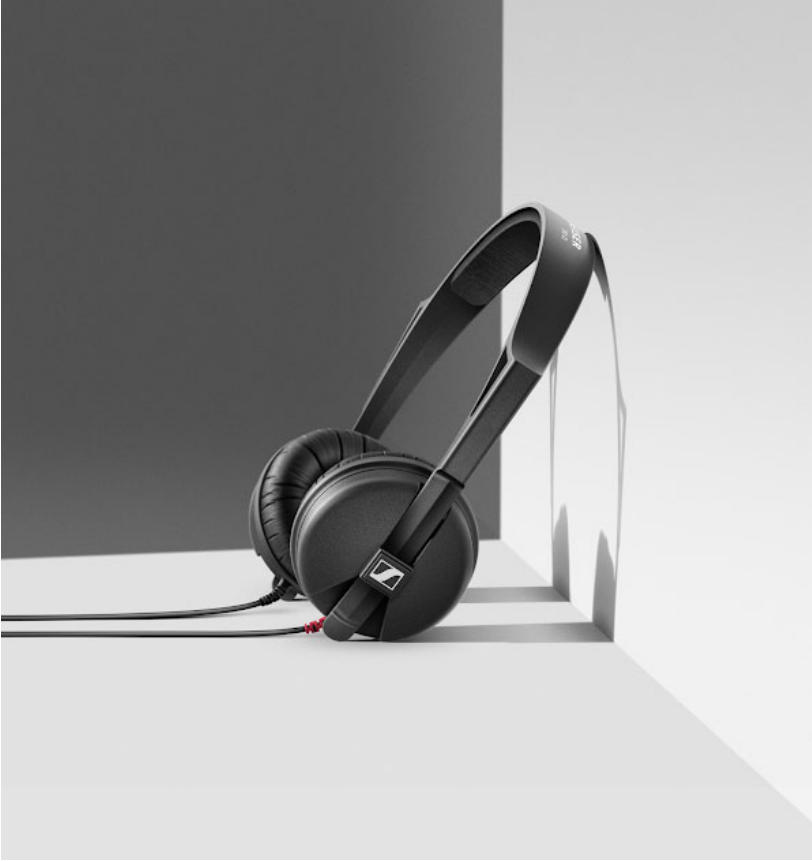 Appease your partner's listening ear with the minimalist closed-back HD 25 – designed for purposeful listening whilst fighting the ruckus outside. To tune in into your conversations, it comes with a rotatable ear cup for single-ear monitoring.
e 835 (S$139)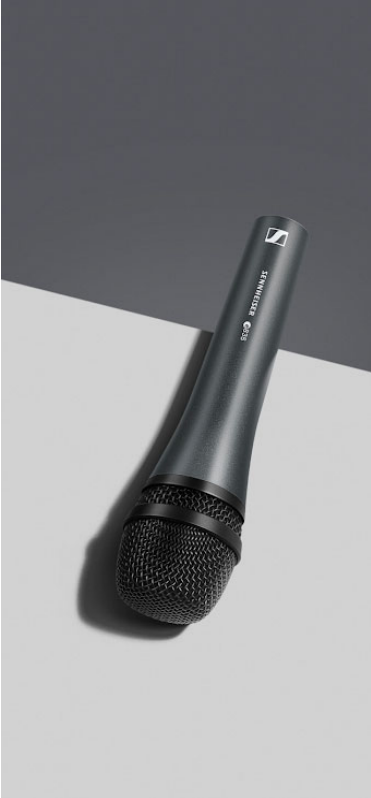 Whether your partner is a professional singer (or working towards being one), the e835 delivers consistent sound quality even at varying distances and axes – amplifying the melodious vocals.
XS LAV Mobile (S$79)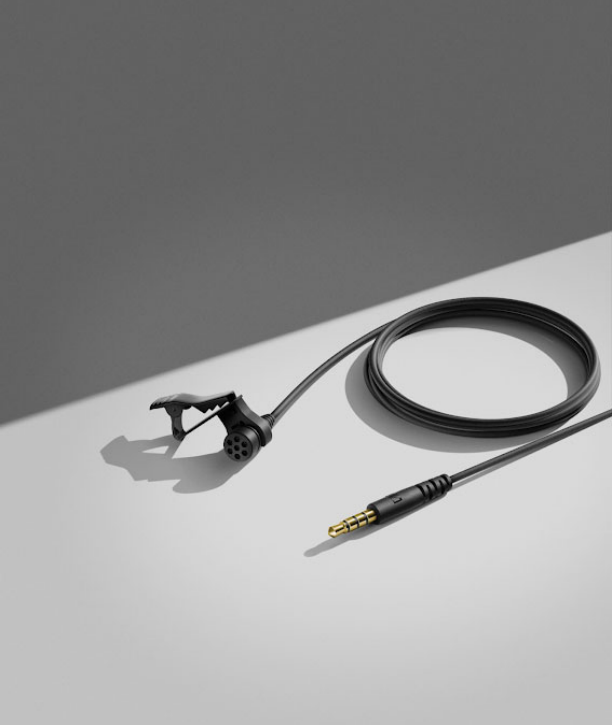 Enhance and record the dialogue of affection thanks to the fuss-free mic that delivers natural and crystal clear sound. It is compatible with mobile devices and computers which could possibly help to foster a healthy relationship with remote communication at work.
MKE 200 (S$159)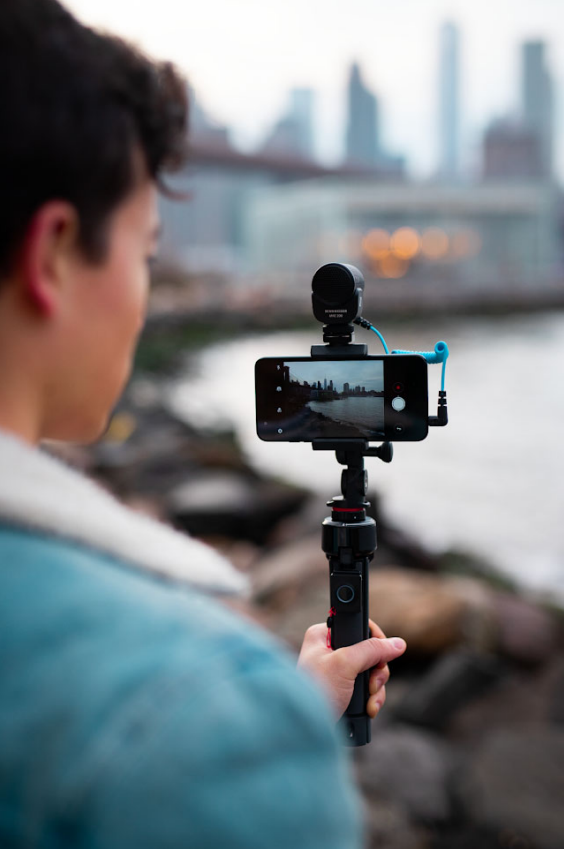 To capture more moments together, consider this directional microphone – to filter out wind and shock while leaving cheerful voices behind. Working well with Zoom sessions, these microphones is the answer for mediocre call recording from the end-user's side.
MKE 600 (S$509)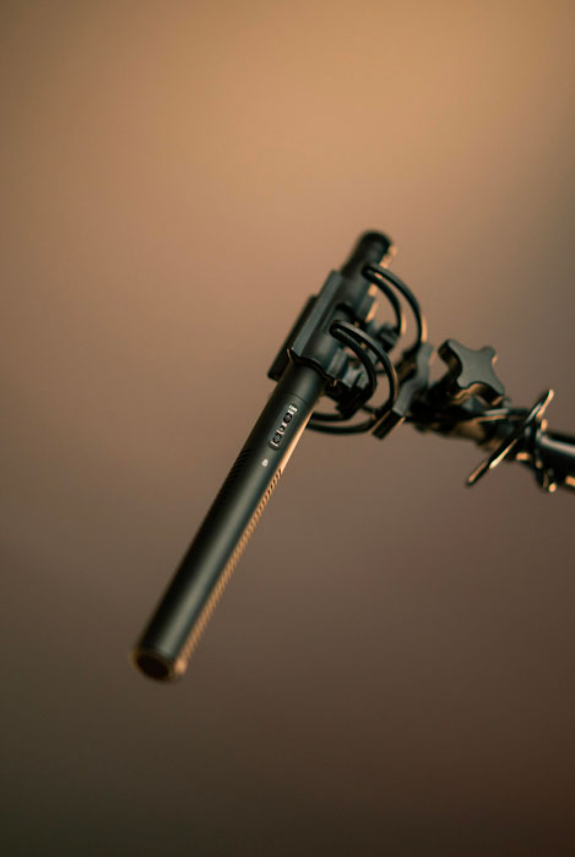 Thanks to the high directivity, the sturdy mic only picks up sound from the direction it points towards. With up the 150 hours and an added "Low Batt" indicator, your partner would be able to pull through long recording sessions.