With the recent spite of events surrounding Huawei, some consumers around the world might be starting to worry.
In a recent statement released by Huawei, Singaporeans users of Huawei were, in fact, unfazed by these recent events. Instead, they expressed a resounding vote of confidence for the brand.
Referring to The PC Show which took place last weekend, a large number of tech enthusiasts and shoppers continued to flock the Huawei booth.
They were there to experience the latest HUAWEI P30 Pro that features a groundbreaking Leica quad camera system known for its zoom and low-light capabilities.
What these customers had to say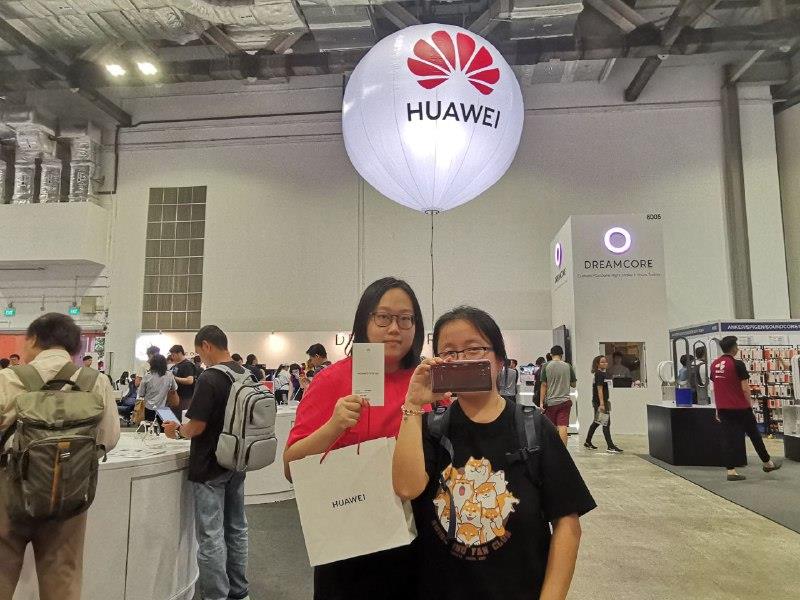 Ms. Wei Ling (right), who holds a Huawei Mate 10, has been encouraging her friends including Ms. Miao Hui (left) to purchase a Huawei smartphone for its quality.
I am not too concerned about the current situation and I believe Huawei will be able to come up with a solution given their strong roots in the technology sector. I will still recommend a Huawei phone to my friends because of its quality especially when it comes to the camera and battery performance.Ms. Wei Ling, age 31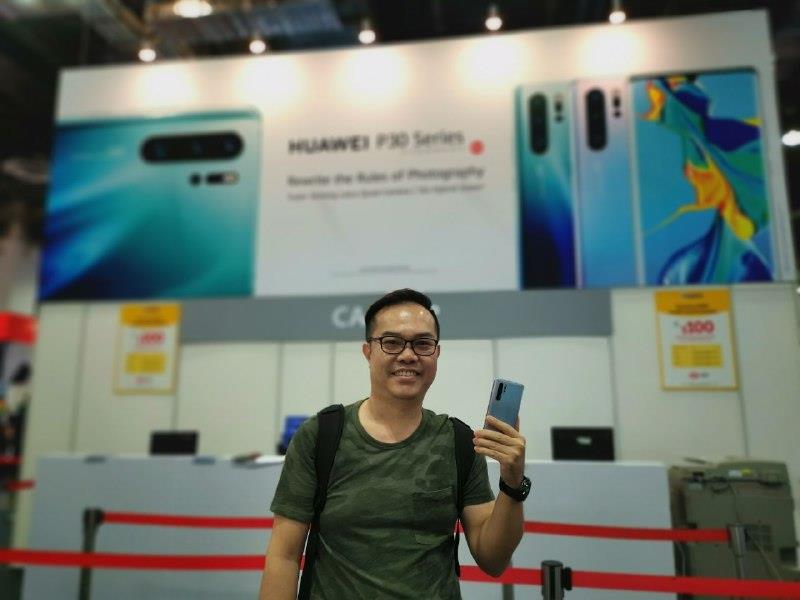 Mr. Joe Lum holding his latest Huawei P30 Pro, his go-to gadget for photo taking.
I've been using many other phones before but nothing quite captures the great photo quality like the Huawei phone does. I would still buy the phone in a heartbeat because its cameras are amazing for a photography enthusiast like myself.Mr. Joe Lum, age 46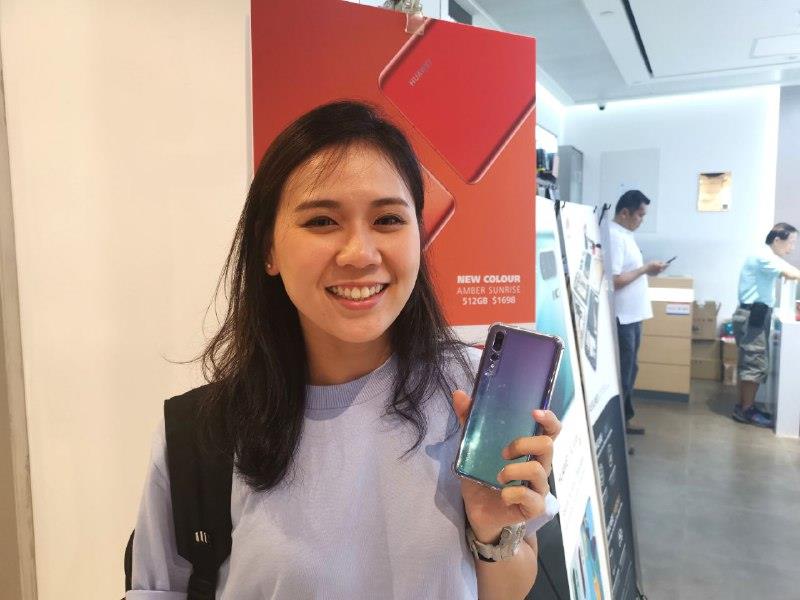 Ms. Wen Qi was drawn to the Huawei P20 Pro because of its overall design and user-friendly interface.
Photography is one thing, but for me I have always wanted a phone for usability and the Huawei P20 Pro has the best of everything. My friends and I have the same phone and we plan on keeping our phones because it still works great. Huawei is such a big company and I am sure they will be able to overcome any challenges they face.Ms. Wen Qi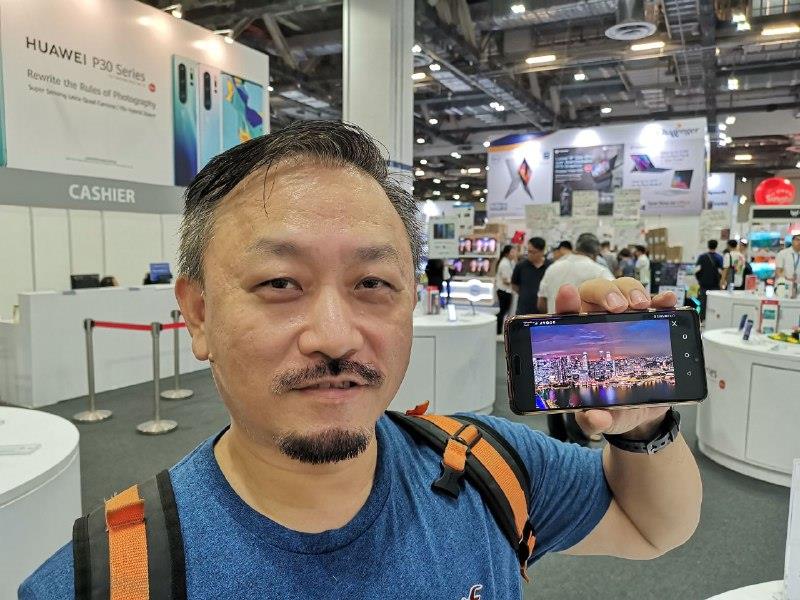 Mr. Wilson Ng, is a fervent supporter of Huawei and is motivated to further his passion of photography thanks to the convenience and reliable camera system on his Huawei P20 Pro.
I trust Huawei and their products. As an international company, they will do what's best for a consumer. For a brand that has grown so fast, it is a force to be reckoned with. Personally, I respect the brand being able to withstand the challenges and hardships that they've been put through with such humility and grace.Mr. Wilson Ng