The world's most popular gaming mouse from Logitech will come in three variants – the G502 X, G502 X LIGHTSPEED and G502 X Plus. With every variant featuring LIGHTFORCE – an optical-mechanical switches for incredible speed and reliability, the company also promises precise actuation with crisp response across the three variants.
G502 X
Through a redesigned, reversible and removable DPI-shift button, the G502 X can now accommodate wide variety of hand sizes and grip styles. Whilst retaining the iconic dual hyper-fast infinite scroll and precise ratchet modes, the redesign enhances the scroll wheel to enable higher stability and reduced weight.
This mouse contains a HERO 25K high-precision gaming sensor – for 1-1 ration accuracy at sub-micron levels without smoothing, filtering and acceleration. In tandem with the LIGITFORCE switches, the response times improves by 68 percent from its predecessors.
Surplus features found on this mouse includes USB-C charging for wireless versions, as well as a thin-wall exoskeleton for weight reduction and maximum rigidity.
G502 X LIGHTSPEED
The wireless sibling of the G502 X, this model mostly inherits the characteristics of its wired counterpart. The addition will come in the LIGHTSPEED wireless protocol, which allows gamers to collect two LIGHTSPEED devices to one receiver with the G Hub app.
This variant is also compatible with Logitech G POWERPLAY wireless charging mats for virtually unlimited battery life while in use.
G502 X PLUS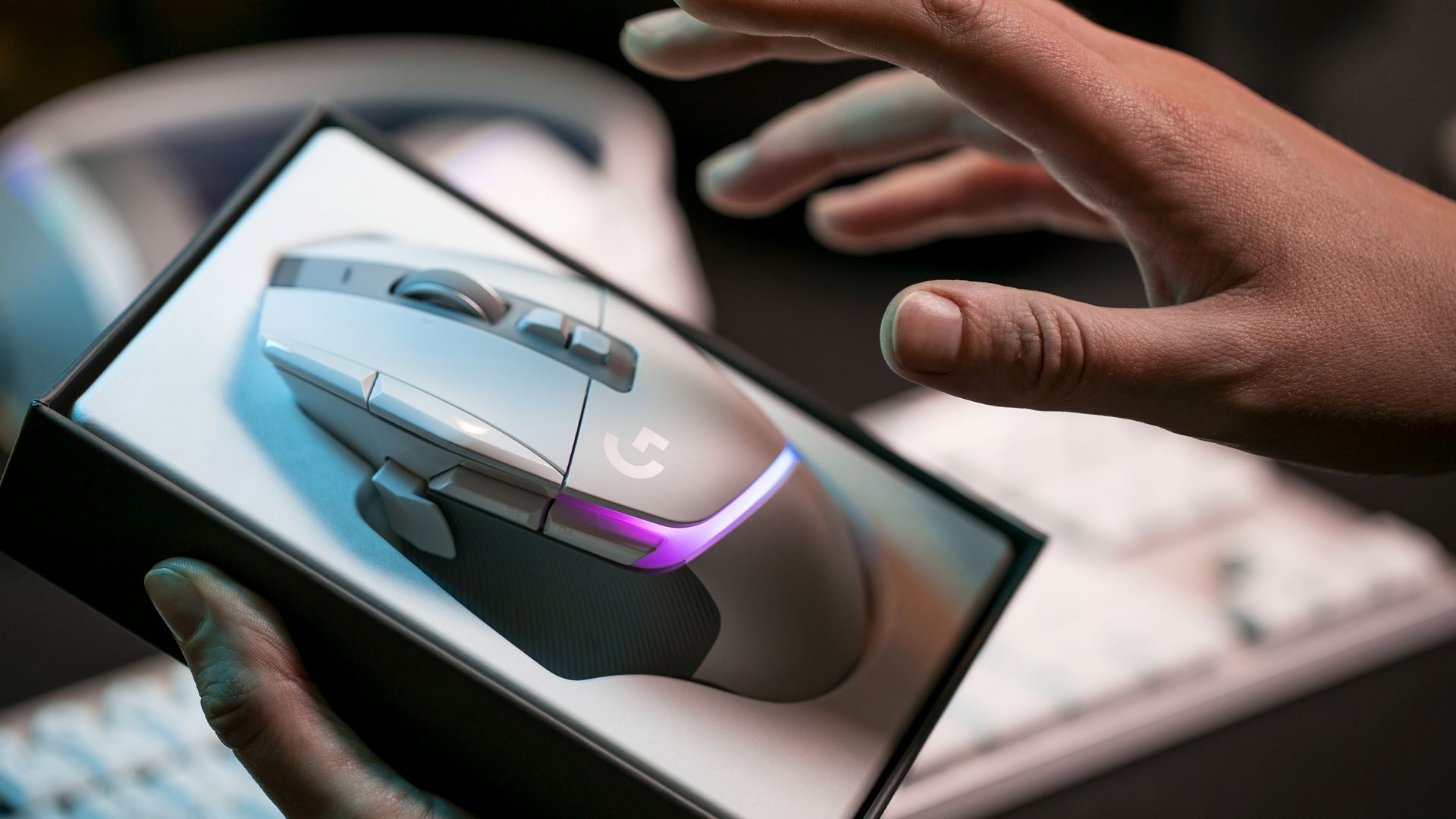 The plus variants provides users with more aesthetic flair through the LIGHTSYNC RGB – a flowing 8-LED lighting array that is customisable and also varies during different activities, such as user play, startup and power-down effects. Battery optimisation comes through active play detection to increase usage time.
Availability and Pricing
Customers should expect to see the Logitech G502 X and G502 X PLUS gaming mice from 20 September onwards – at Logitech Official Stores on e-commerce platforms, as well as offline in all major retailers. They will be retailing at S$119 and S$249 respectively.
The Logitech G502 X LIGHTSPEED (black only) will be available exclusively at Logitech Official Stores on e-commerce platforms only, with a pricetag of S$209.